Click here if you are having trouble viewing this message.

December 2020 - Happy Holidays!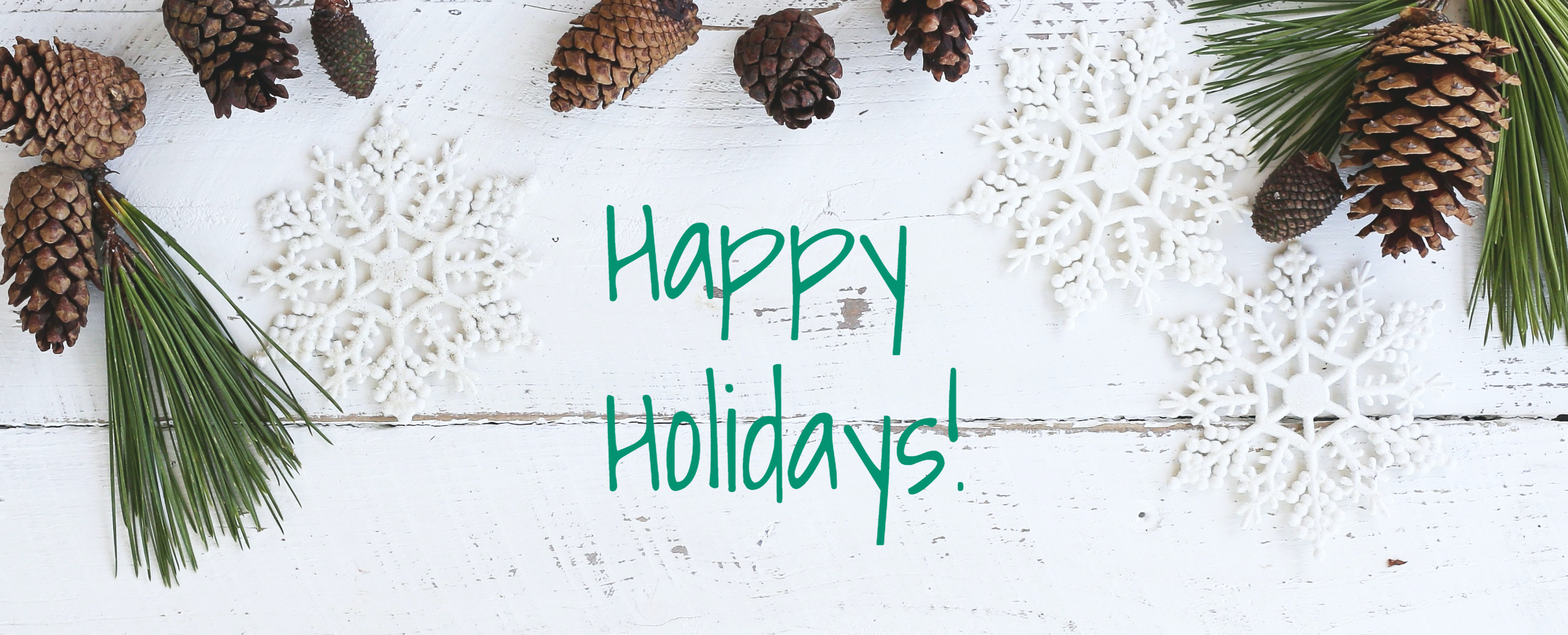 Warmest wishes to our customers, partners, vendors, and friends.
We will be closed on Christmas Day and New Year's Day.
As always, emergency support services will be available on both days. 
Hot Topics for December 2020

Why Outsourcing Your IT Makes Sense
     A Managed Service Provider (MSP) can be a great solution to help ensure that your business is staying up to date on the latest technologies, while implementing the appropriate safeguards to protect your data and business

 Why Choose Microsoft Dynamics 365 CRM?
     Using a Customer Relationship Management (CRM) system is a great way to improve your business. A CRM system, such as Dynamics 365, will provide insights to effectively manage your organization.

Strengthen Your Authentication Process
     Some data breaches result from the theft of a user's login credentials. To keep your business safe, you need to implement a two-factor or two-step authentication process. These authentication methods may sound the same, but they are two vastly different processes.
Recent blogs from our team
Replay Our Recent Webinars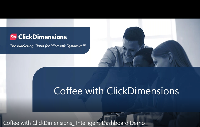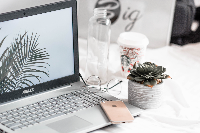 What's happening at Beringer Technology Group?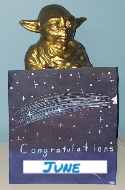 * Employee of the Month for November is...June Chilkotowsky!  Congratulations from your team members!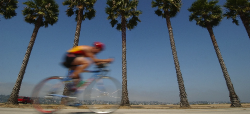 * Congragulations to our Chief Technology Officer, Robert Hess, for his 15-year anniversary at BTG. Thanks for your passion, service, and contributions to the company over the years. 

* Kevin Pozniewski from our Technical Services team is now engaged!
Correction: Last month, Raj Singh was identified as November's Employee of the Month. He received the award for October. 
Beringer Technology Group
612 E. Woodlawn Avenue, Suite 200, Maple Shade, NJ 08052
Phone: 856-325-2800
DeckerWright Corporation, a Beringer Technology Group Company
628 Shrewsbury Avenue, Suite E, Red Bank, NJ 07701
Phone: 732-747-9373

Click here to unsubscribe or to change your Subscription Preferences.